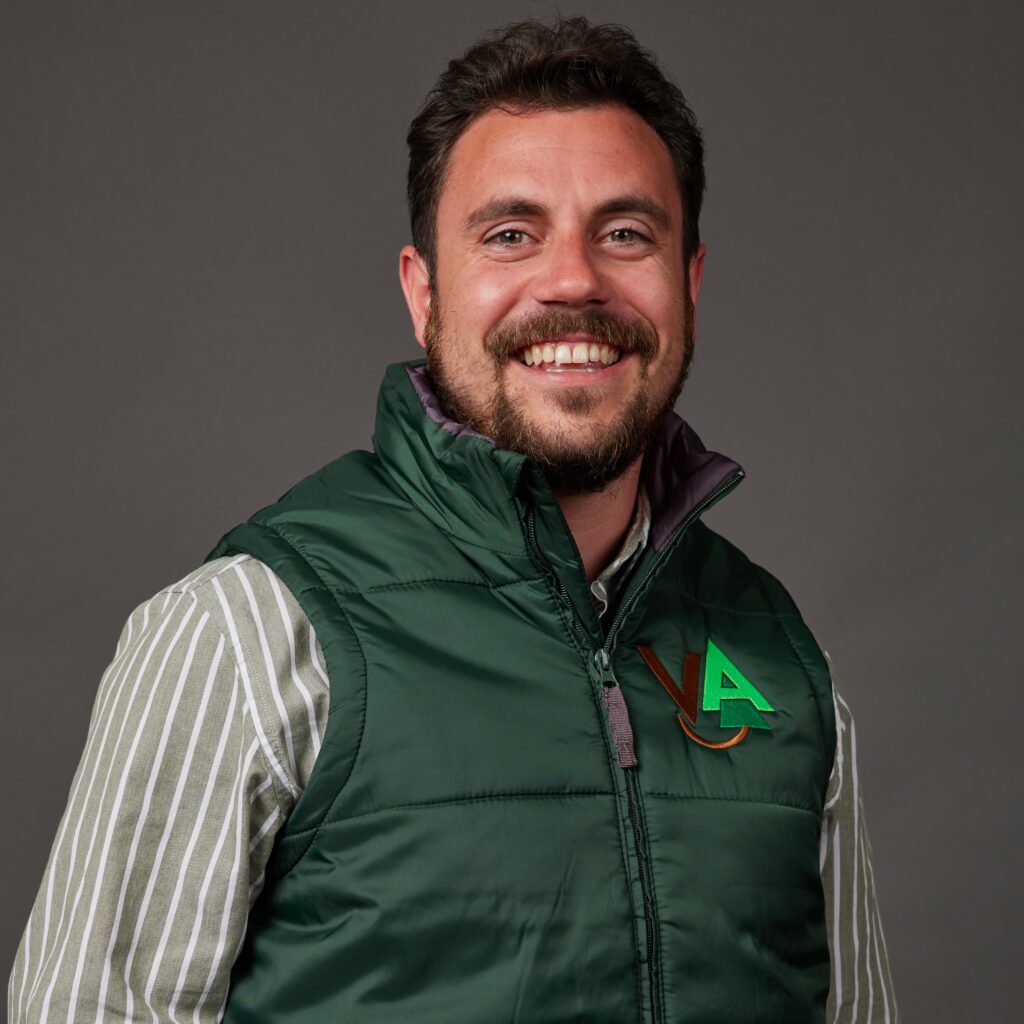 The Veragrow company has a double activity with the earthworm as a common element.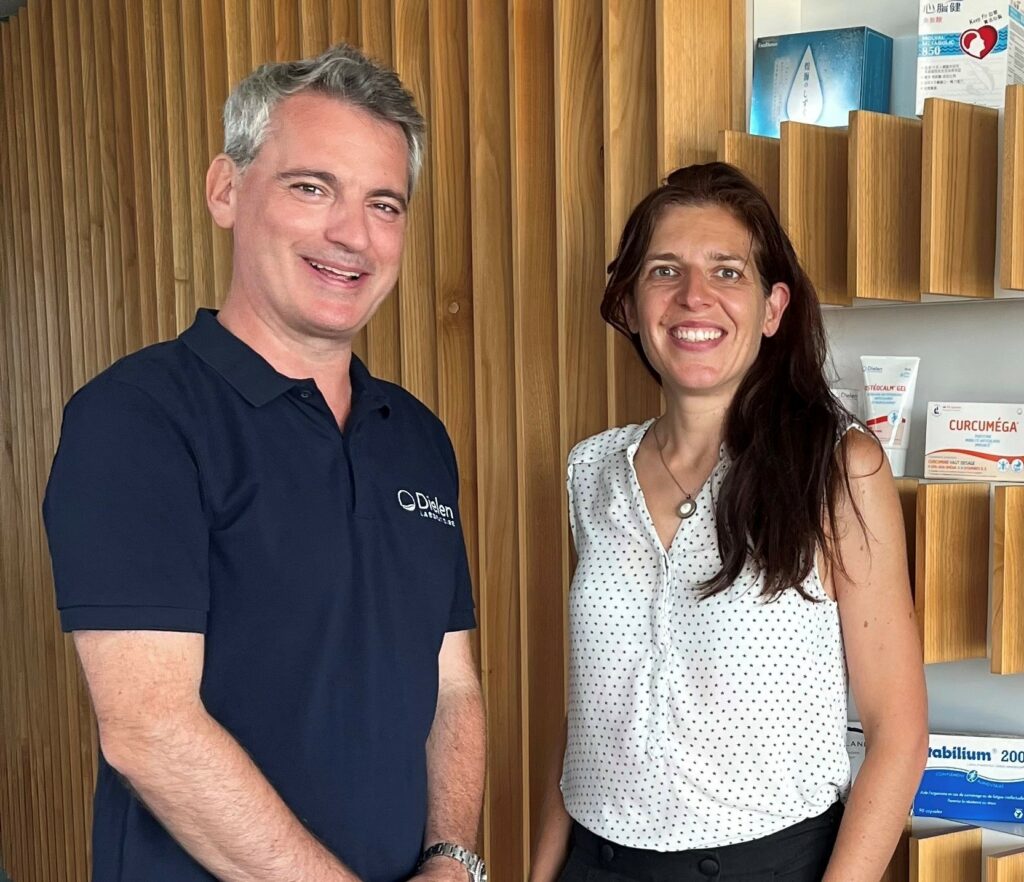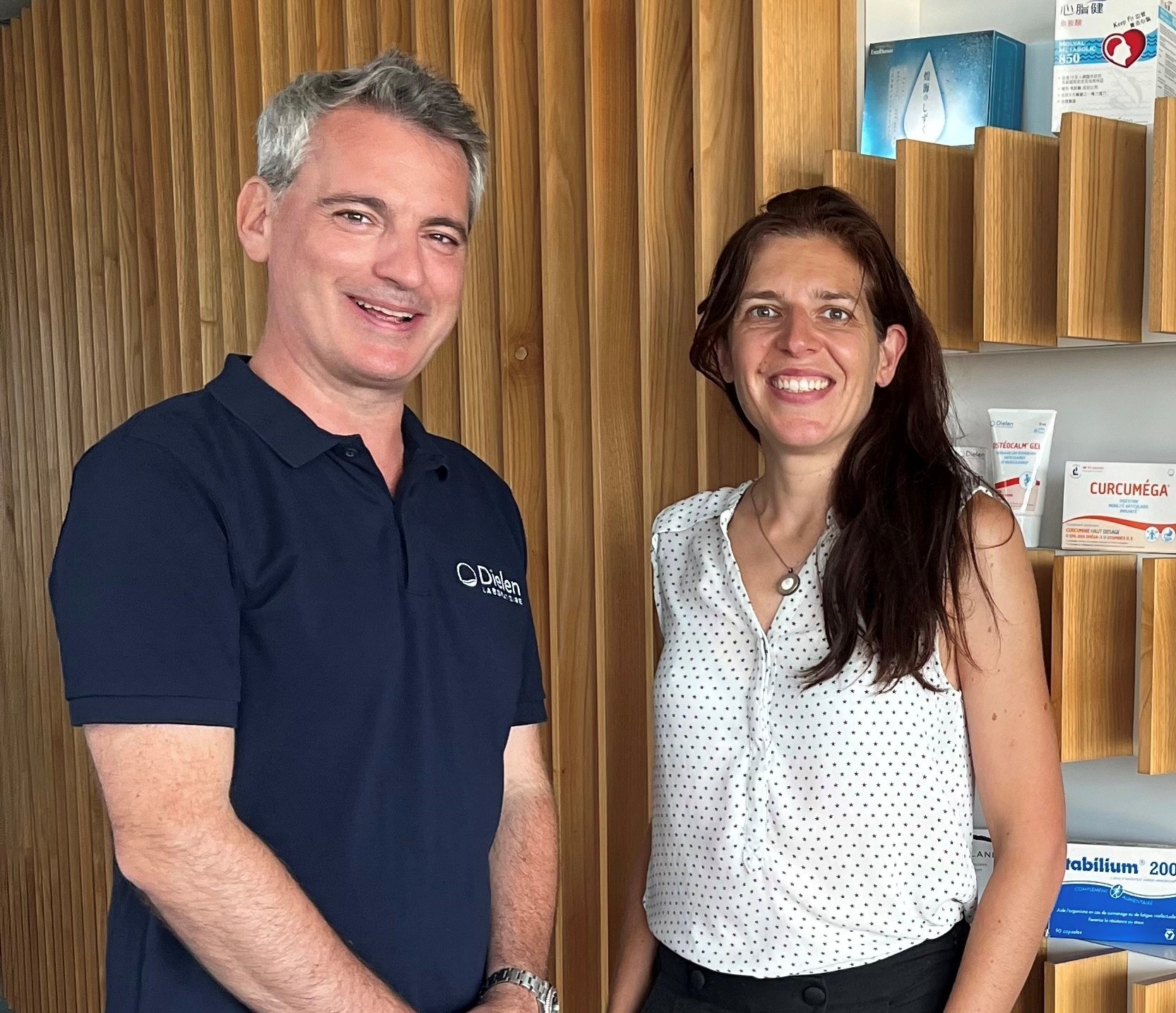 Paul Violette & Sarah Oddoux
Laboratoire Dielen is a family business specialized in marine biotechnology and expert in bioactivity since 1978.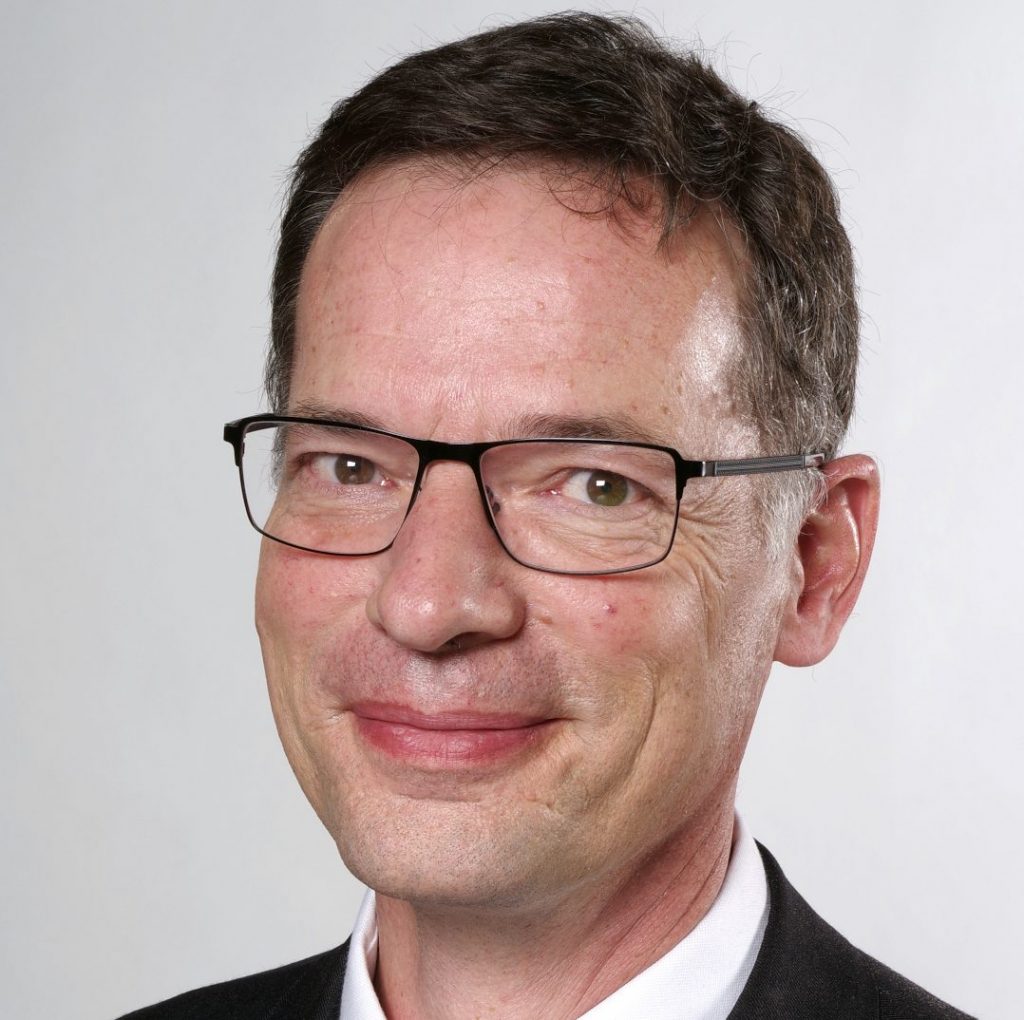 Based in Le Havre since 1862, the SCRD company is specialized in 100% natural tannins and dyes. A historical, eco-responsible and sustainable choice.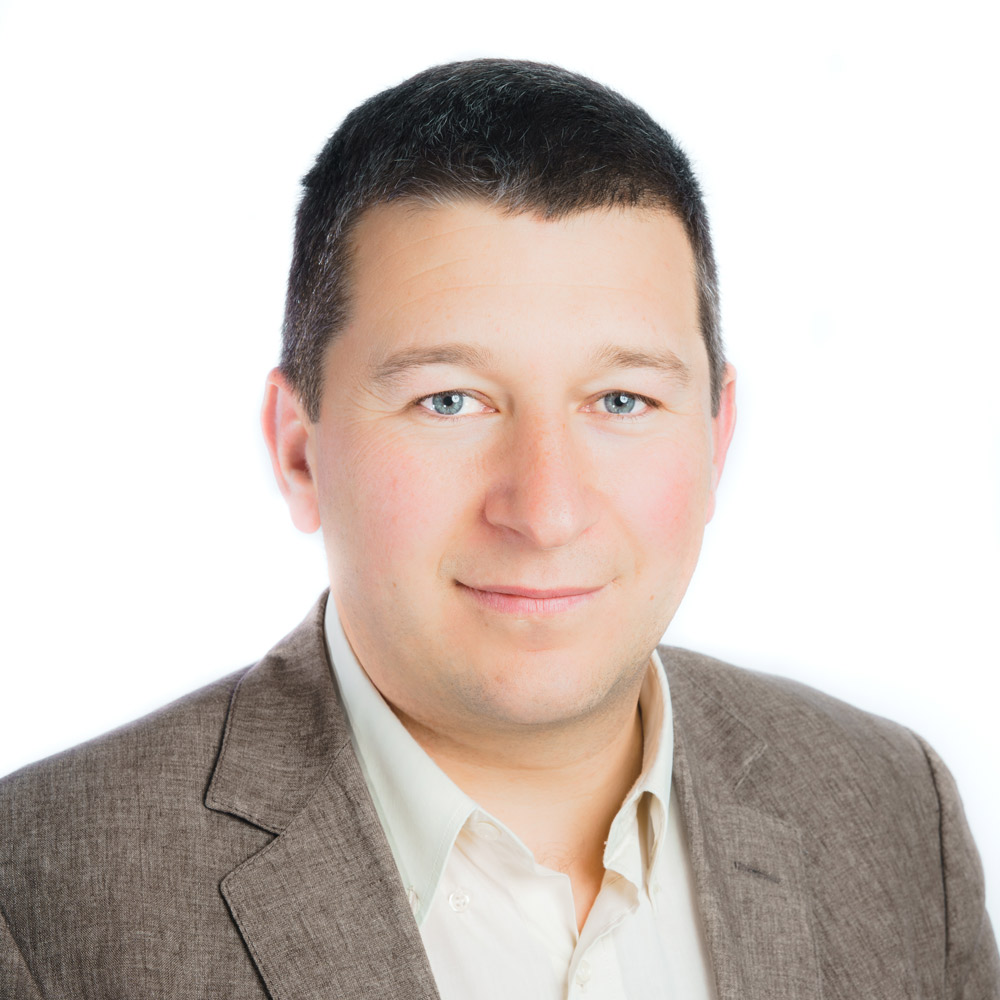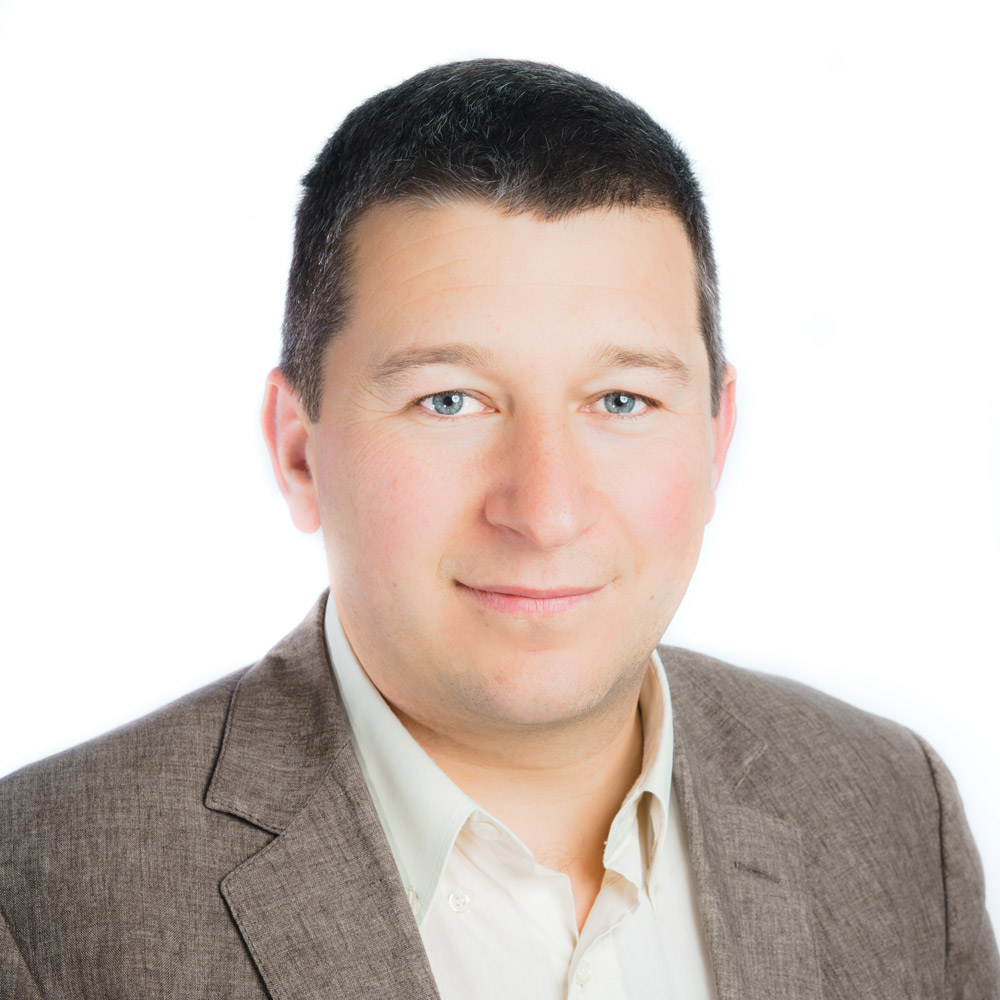 Eco-technilin offers solutions in the form of technical textiles based on natural fibres to reduce the environmental footprint.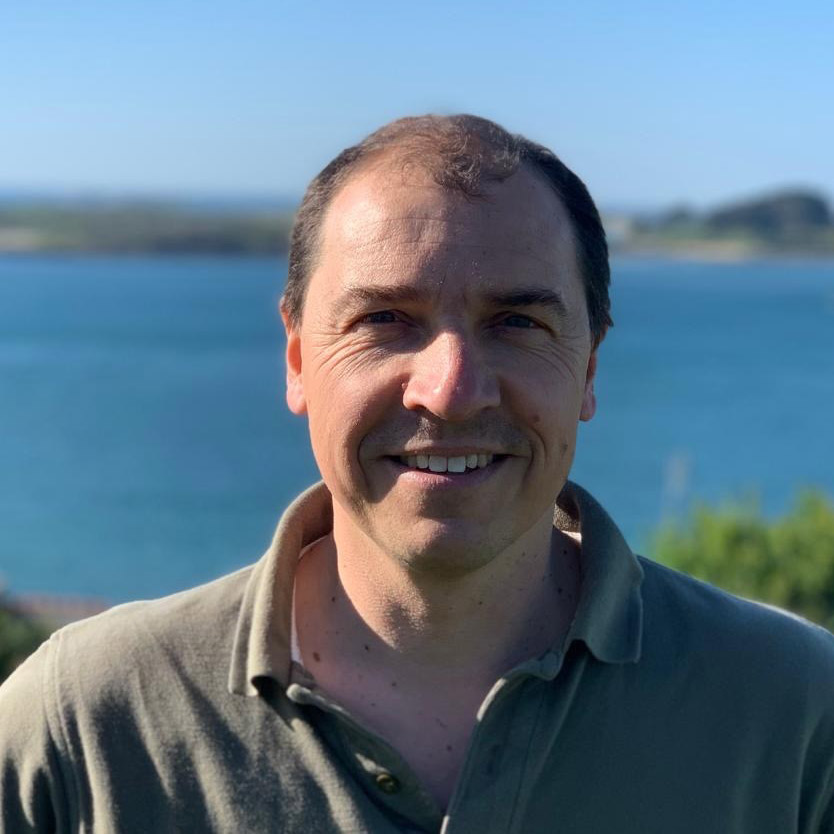 ALGAIA is one of the leading seaweed processors in France and therefore in Europe, specialising in particular in the production of alginates, texturising hydrocolloids extracted from brown seaweed and whose applications are mainly in human foodstuffs, but also in cosmetics, medical devices and biopolymers, 90% of which are sold internationally.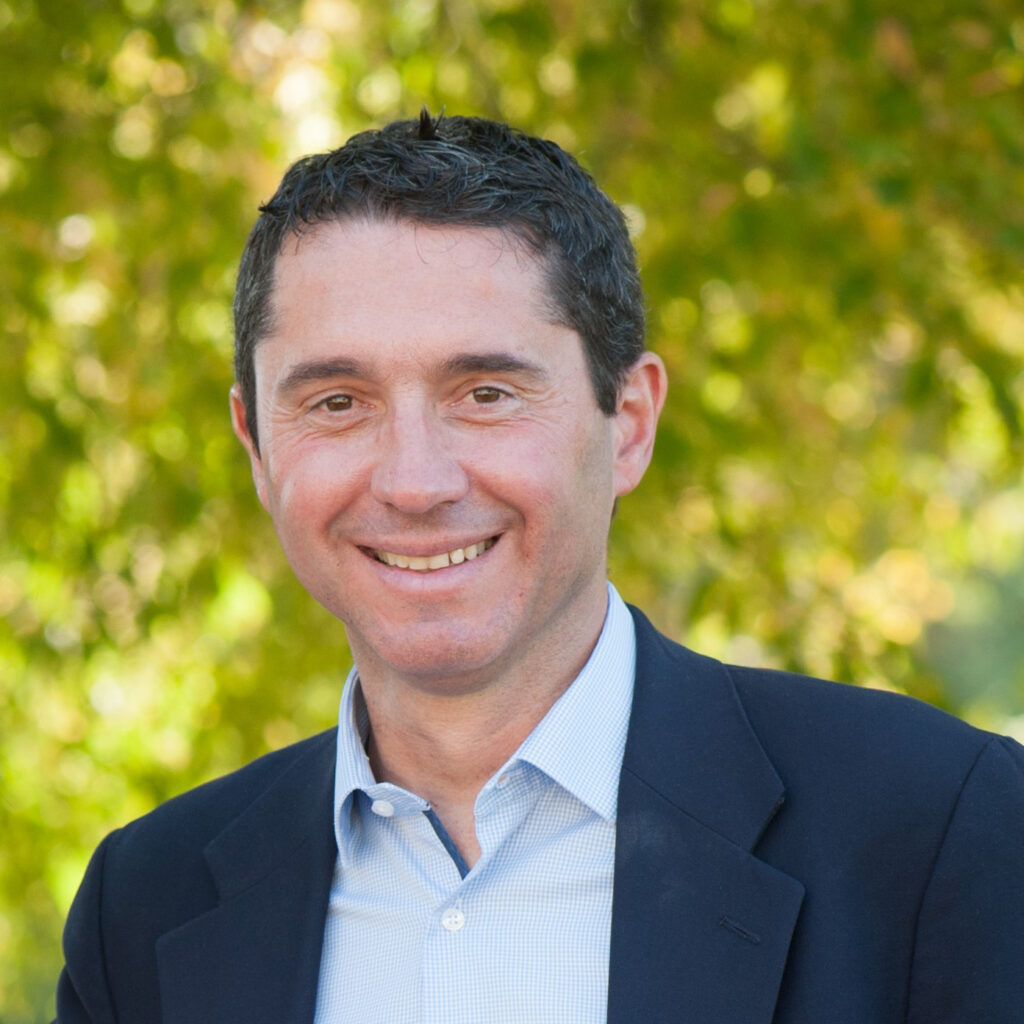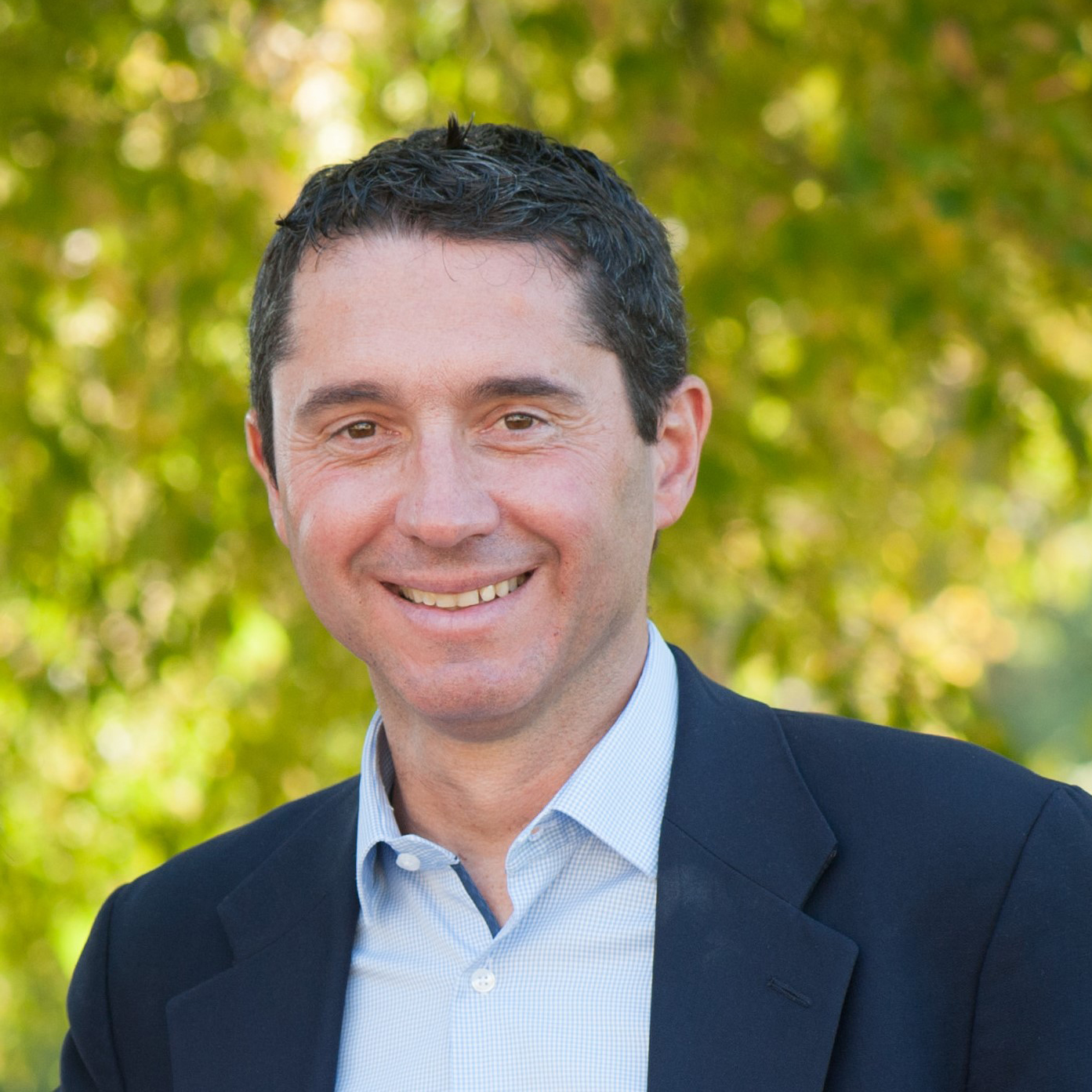 ARKEMA is a world leader in specialty materials: coatings, adhesives and high performance materials.
Agricultural and Agro-food cooperative: farmers have pooled human and financial resources to develop their agricultural production in line with the expectations of the citizen.