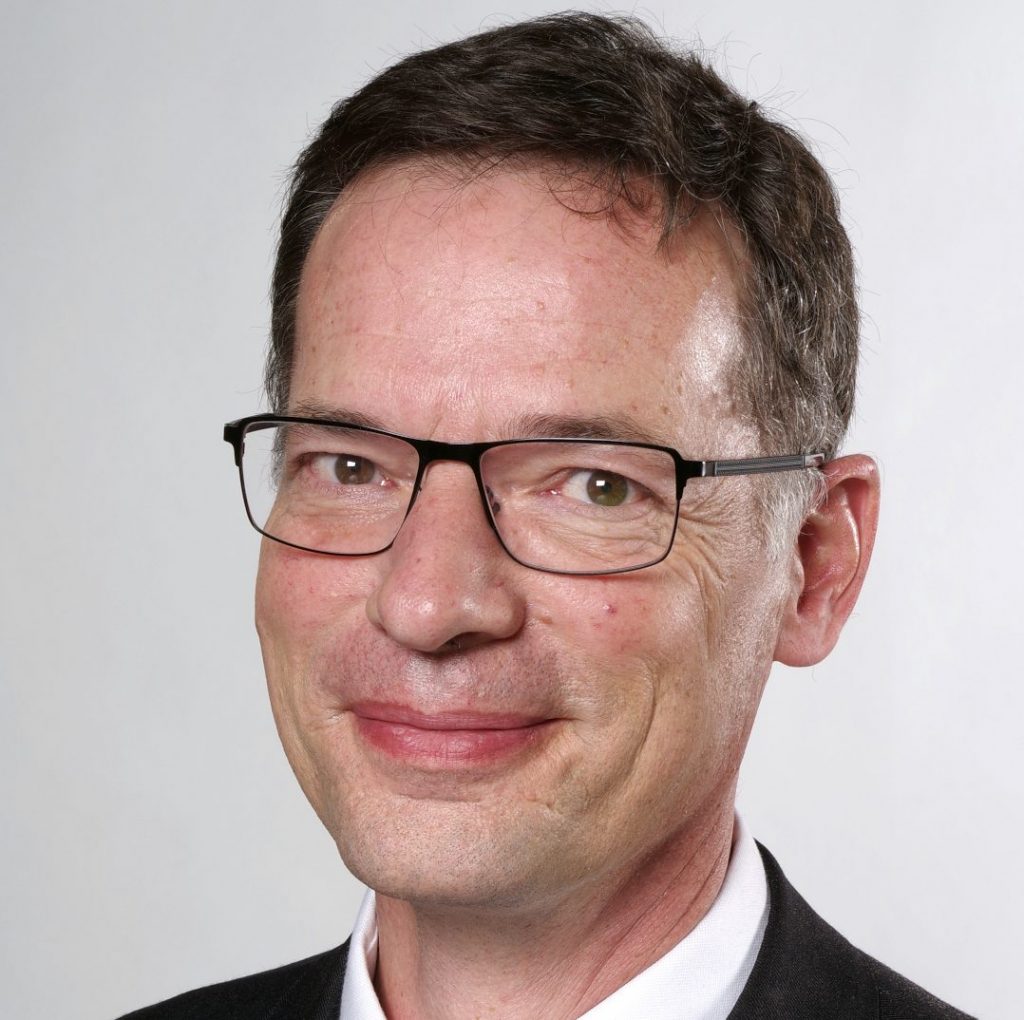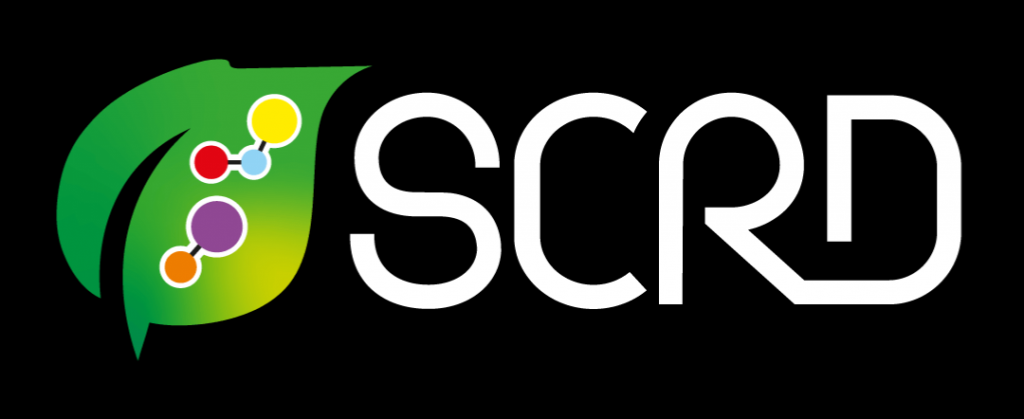 Based in Le Havre since 1862, the SCRD company is specialized in 100% natural tannins and dyes. A historical, eco-responsible and sustainable choice.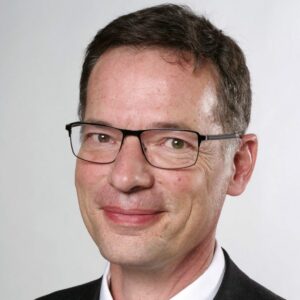 A WORD FROM…
François Raoul-Duval – Director of SCRD

SCRD in few words
"Our first job is to produce formulations of vegetal extracts for the tanning industry," explains François Raoul-Duval, director of the company SCRD. "We work with plant tannins such as sumac, quebracho, tara, myrobolam, tanning mimosa, the Galle nut, the chestnut tree, etc." SCRD's teams develop their formulations based on the leather desired by their customers. Depending on the extracts used, the leather will have different characteristics: color, suppleness, thickness, appearance, water resistance… "Our products allow us to obtain very specific leathers intended for the automotive, leather goods, furniture, shoe industry… More on the middles and high end. All the major luxury brands are customers of the tanners we supply."
"We are also specialized in vegetable dyes. We offer 3 of them on which we have almost a world exclusivity: the wood of campêche, the yellow wood and the red wood. All 3 are sourced in Central America. We have a plantation in Nicaragua to ensure their renewal." These plant dyes are used in fields as varied as textiles, cosmetics or hairdressing… The extract of campêche, "Our best-seller", rich in hematoxylin, finds uses in the world of chemistry, biology and medicine, "it is used in particular to color surgical threads and, in biology, sick cells."
A path to the future
Finally, SCRD is developing a third activity, also 100% plant-based: the SMB plants and exploits acacia nilotica in Burkina Faso. "We have already planted 500,000 trees and continue to plant 200,000 trees per year," says François Raoul-Duval. "This is part of our sustainable development strategy: we don't own the land, we supply plants to local people who, after three years, sell us the fruit produced. It is a way to fight against desertification and poverty in Burkina, while ensuring the access to a product that we need. This acacia is both a tannin and a natural preservative."
The long-term purpose is to develop a 100% natural preservative. "We want to develop a natural product that is very effective without being too expensive, but that requires a lot of research work in chemistry… We know how to source this product and are open to potential partnerships to help us move forward with the research. We are convinced that this is a product of the future!" The call is out.