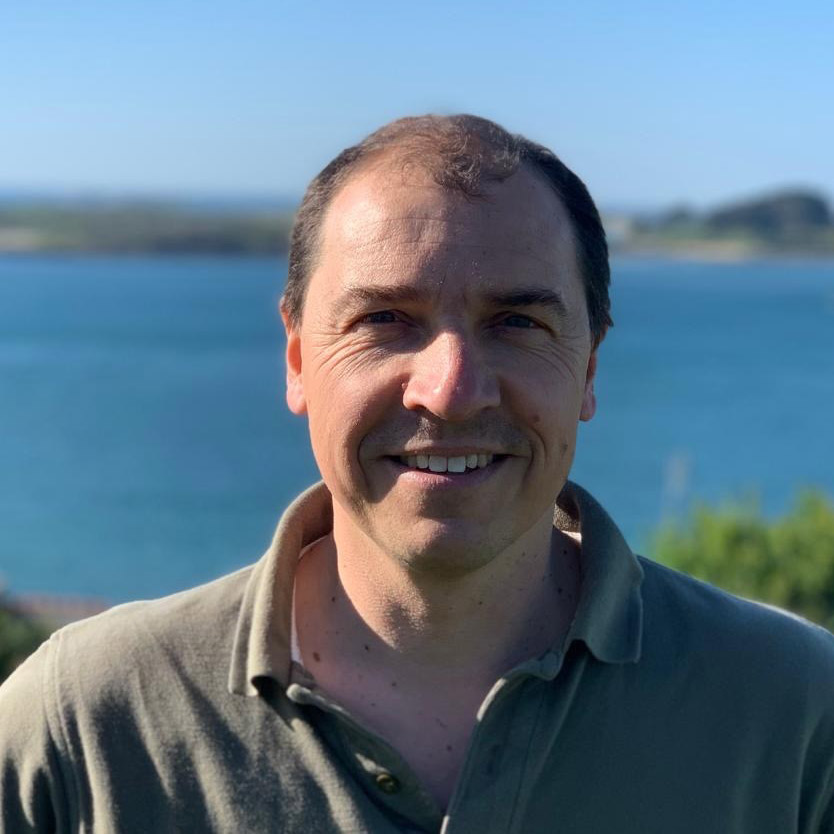 ALGAIA is one of the leading seaweed processors in France and therefore in Europe, specialising in particular in the production of alginates, texturising hydrocolloids extracted from brown seaweed and whose applications are mainly in human foodstuffs, but also in cosmetics, medical devices and biopolymers, 90% of which are sold internationally. ALGAIA also produces and markets bioactive ingredients, particularly in plant biostimulation, animal health and cosmetics. Its R&D centre based in St Lô, France, not only supports internal R&D, but also participates in numerous innovative regional, national and European collaborative projects, and offers analysis, extraction, formulation and transfer services to more than 50 partners around the world.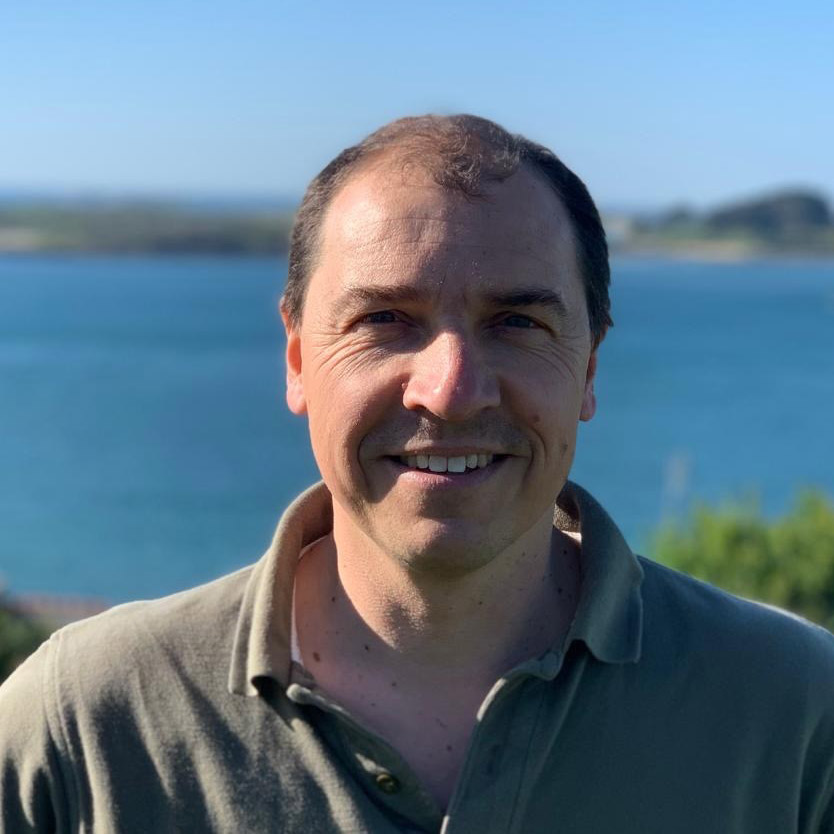 A WORD FROM…
Franck HENNEQUART, co-founder, Director of Research & Innovation

When and how did the story of your company begin?
ALGAIA was created a little over 5 years ago, with the merger of a Paris-based start-up specialising in the extraction of natural compounds from biomass with a start-up from Normandy specialising in analytical services and extractions from algae. The company, which moved to St Lô in Normandy in July 2016, saw the opportunity to acquire an alginate production site in Brittany that was about to close due to a lack of buyers. This challenge was taken up by the very young ALGAIA team in particular to deploy a biorefinery strategy, consisting of producing hydrocolloids while developing bioactives based on the co-products generated. The company has thus grown from 6 people in May 2016 to 96 people in June 2021.
What were the major stages and projects that marked the growth of your company?
The major stages in the project were the installation of the R&D centre in St Lô in Normandy and the acquisition of the alginate processing site in Brittany. In addition, the support of ALGAIA's current shareholders, particularly in the deployment of strategic developments in the plant and collaborative projects requiring equity capital, has been essential to the company's development.
How has the Normandy Region supported you?
The Normandy Region has supported ALGAIA at various levels. The mobilisation of the Agglo St Lô has been unfailing, particularly with regard to the investments required to adapt ALGAIA's current building to our needs. Regional support has been numerous, particularly in terms of putting us in touch with industrial and academic players in Normandy, with whom strong synergies and collaborations have rapidly developed. The support has also been materialised through the co-financing of several innovative regional projects, notably on algal species such as Sargasso, green algae, spirulina or even on the problems of stranded algae.
What are your development ambitions for the future?
Through the various projects and collaborations mentioned, significant, sustainable and interesting sources of algae have been identified in Normandy. We would like to move forward with local players, with whom we are already working, on the development of these Normandy algal resources, with a particular focus on the short circuit and synergies between biomasses. More generally, ALGAIA's strategy is to become a major and reliable global player in the valorisation of algal biomass using biorefinery processes that are as compatible as possible with a neutral environmental impact, while innovating to create the products of tomorrow!