THE OFFICIAL PORTAL OF THE
NORMANDY REGION
jointly managed by Bioeconomy For Change and the region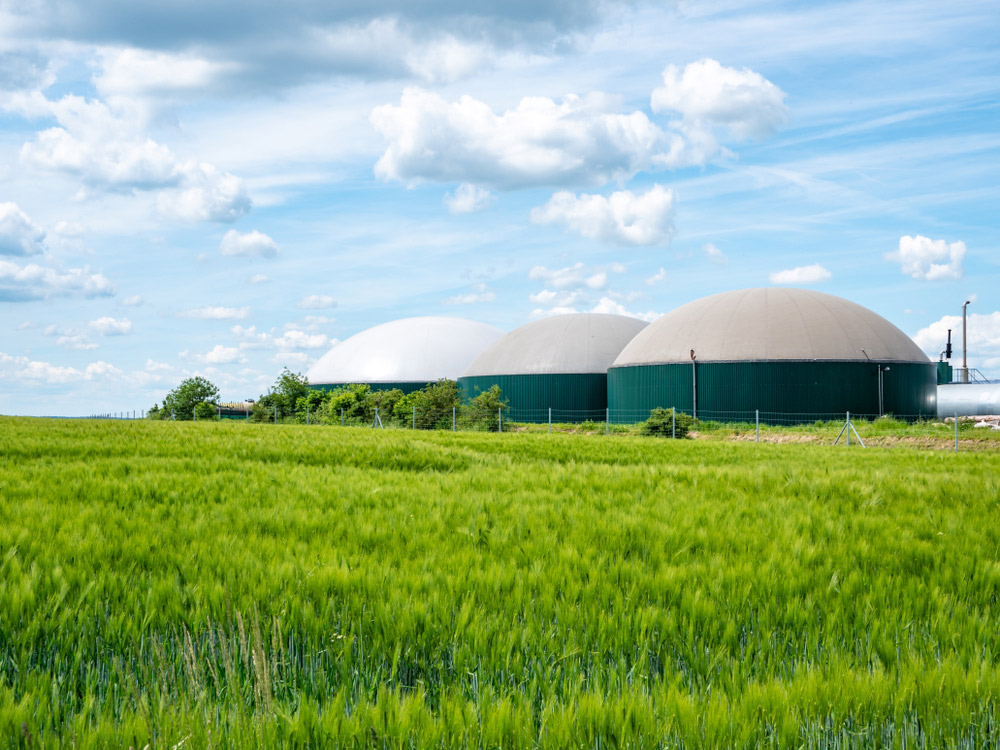 A gas and biomethane infrastructure project for the development of methanisation in Normandy in the Perche region has been presented by GRTgaz, GRDF, the Normandy region and local stakeholders. It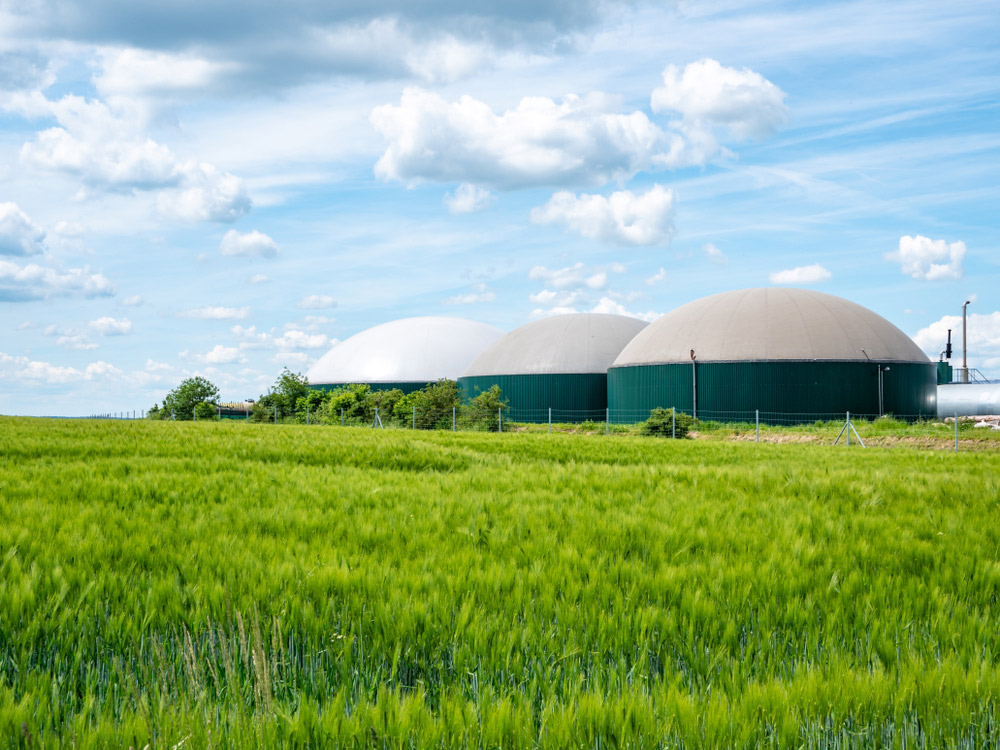 A gas and biomethane infrastructure project for the development of methanisation in Normandy in the Perche region has been presented by GRTgaz, GRDF, the Normandy region and local stakeholders. It
The Fibres branch of the NatUp group is launching La French Filature and announces the forthcoming operational start-up of its wet spinning flax mill, thus confirming the relocation of a
Aucun évènement à afficher.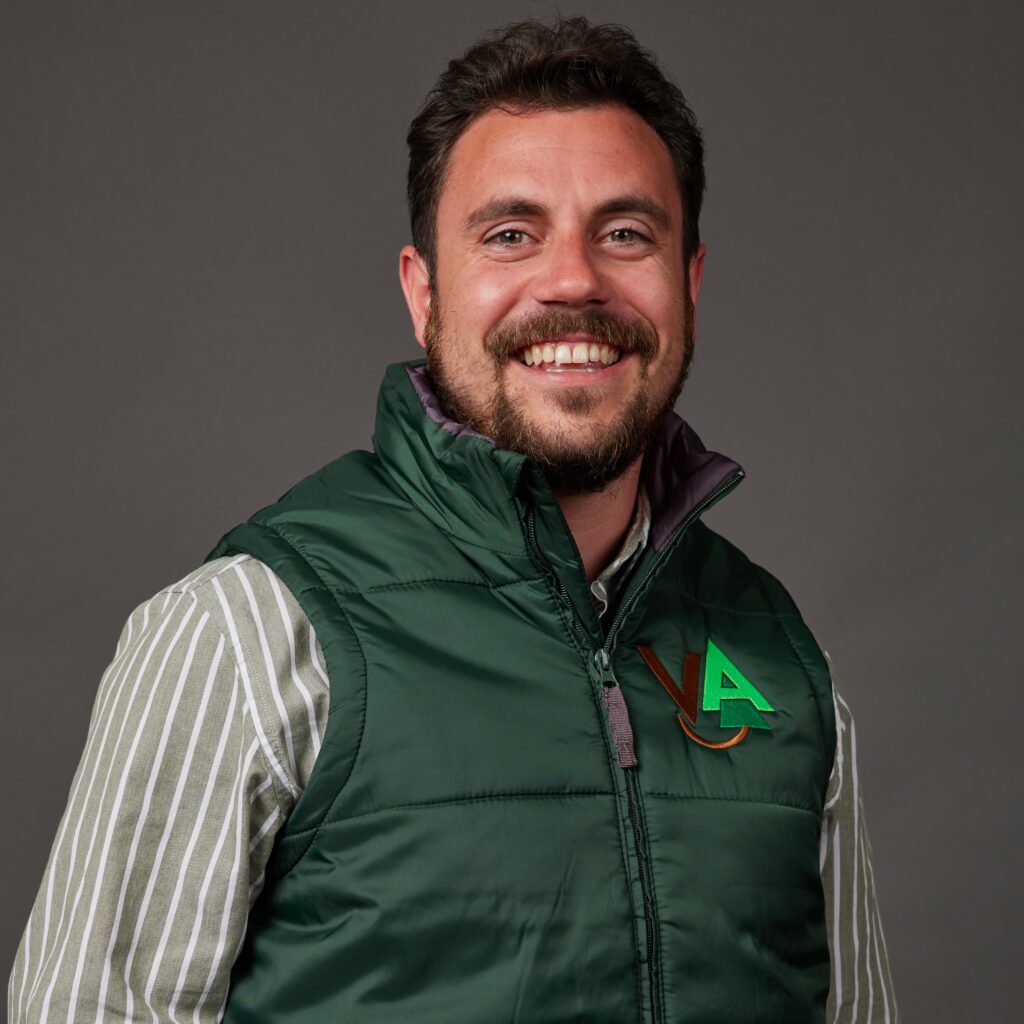 The Veragrow company has a double activity with the earthworm as a common element.
Bioeconomy operators in the Normandy region
Soja made in Normandy (SMN)
Facing the increasing demand of proteins for animal and human nutrition, the development of oilseed crops represents a major challenge.
The missing link, relocation of a flax mill in Normandy
This spinning mill project makes it possible to relocate part of the activity and to build the long-desired missing link.
The Normandy Region and ADEME are launching a call for expressions of interest BAC NORMAND – Support for the pooling of reusable containers by the agricultural and agri-food sectors in Normandy, both on land and at sea.
>>>
The Normandy Region has implemented a development plan for plant proteins intended for human consumption, involving all the agricultural players and companies concerned.
>>>