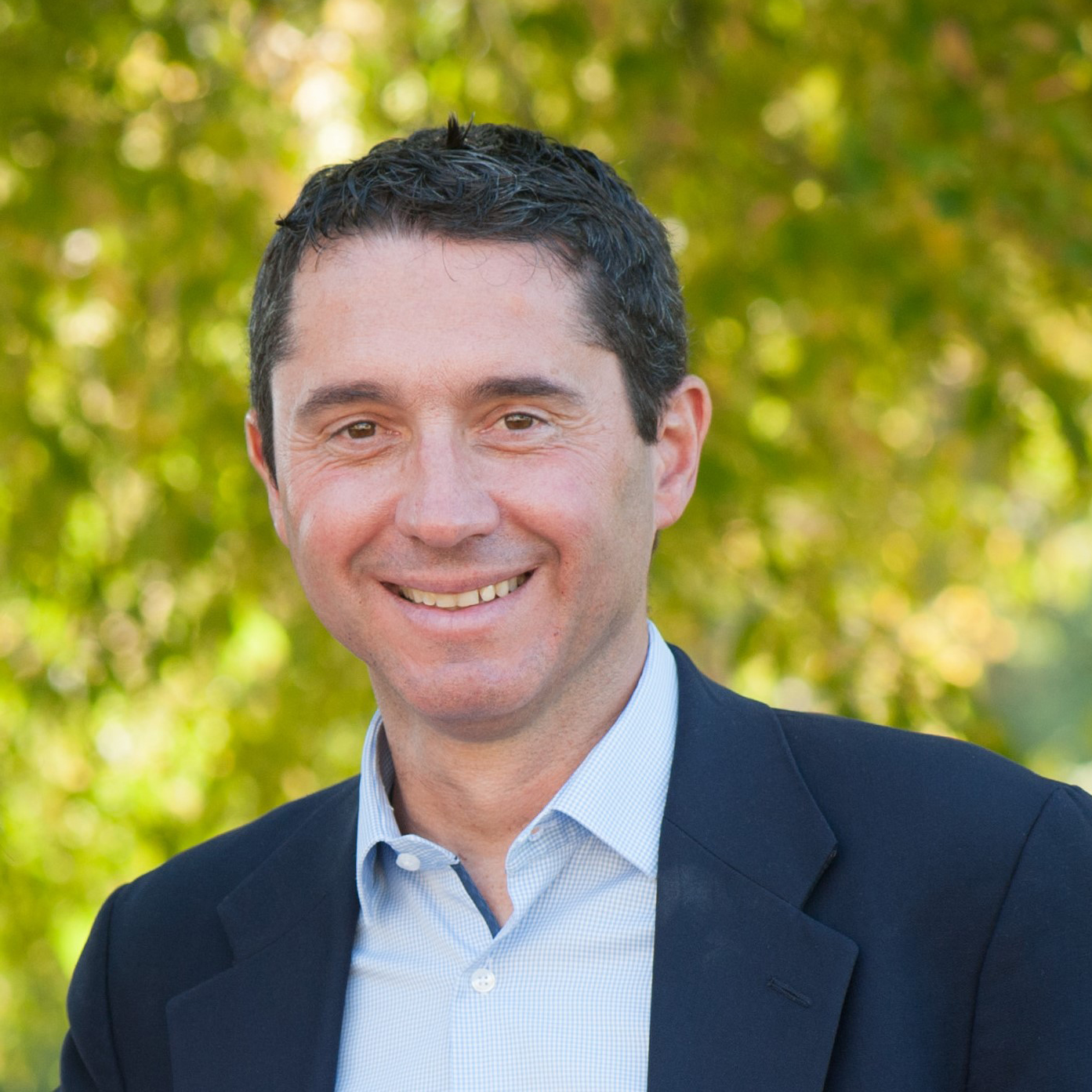 ARKEMA is a world leader in specialty materials: coatings, adhesives and high performance materials. With more than 260 researchers, CERDATO is the group's largest R&D centre, based in Serquigny (Eure). It specialises in high-performance polymers, including Rilsan®, a 100% biobased polyamide derived from castor beans. The applications are numerous: 3D printing, lightening of materials, new energies, recycling.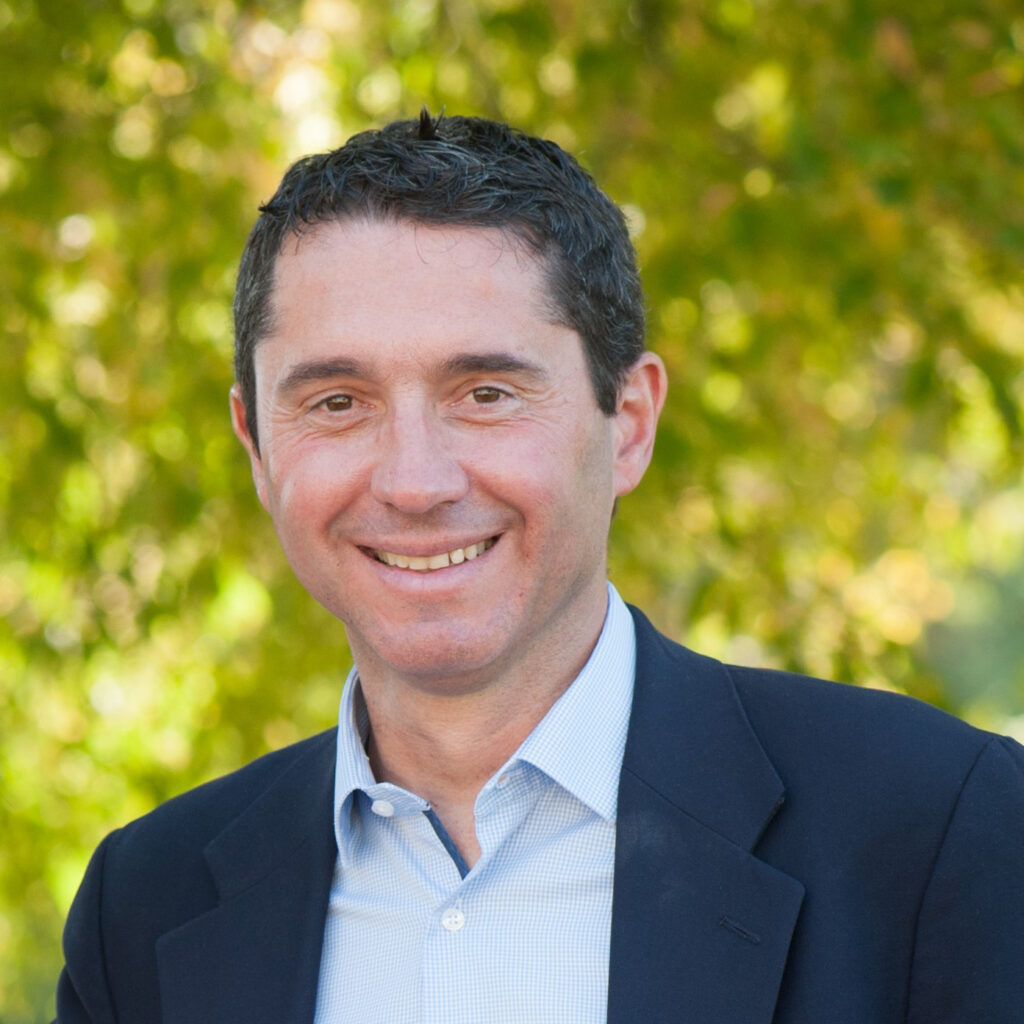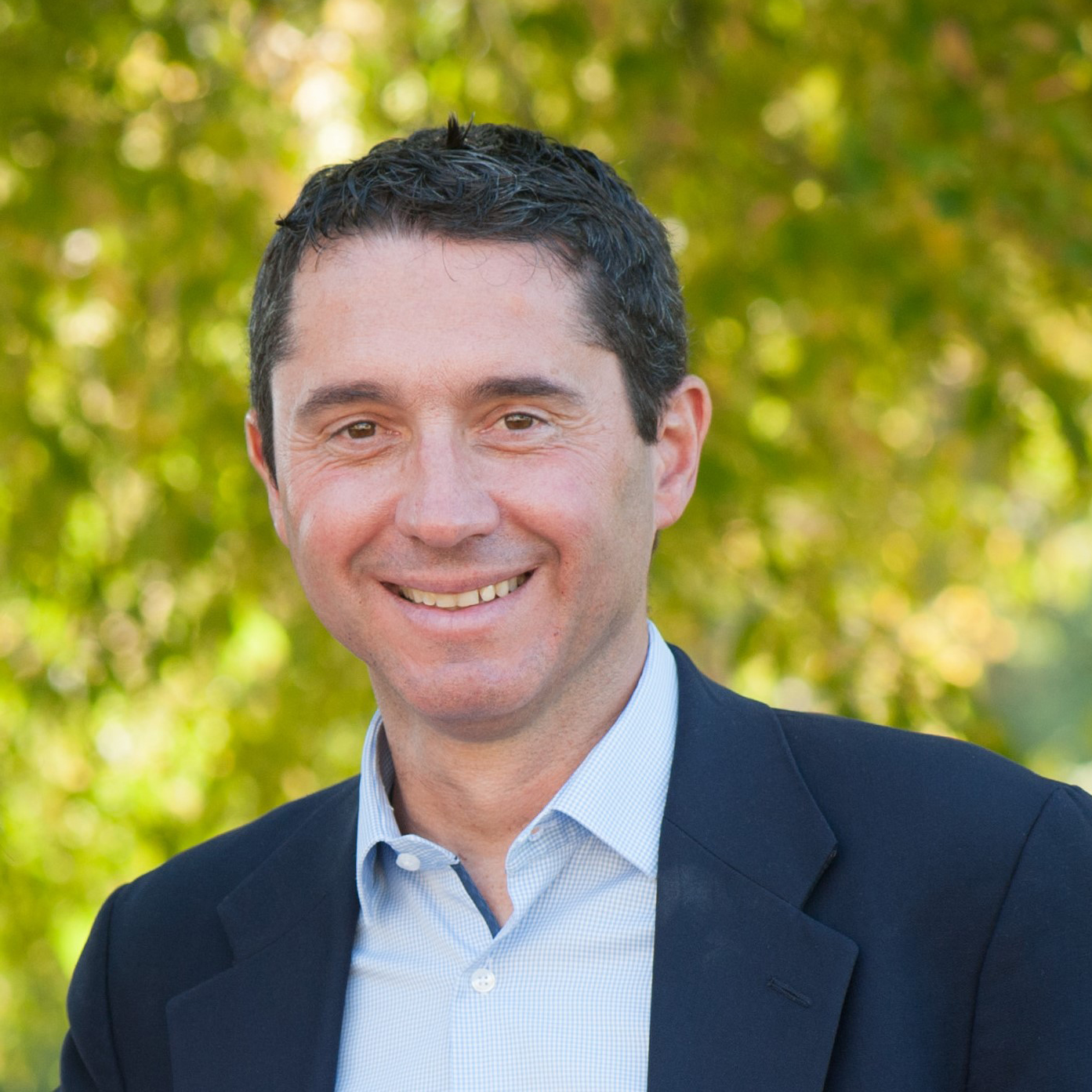 A WORD FROM…
Fabien DEBAUD, Director of the CERDATO research centre

When and how did the story of your company begin?
The group was created as a spin-off from TOTAL's chemicals division. It was floated on the stock exchange in 2006 and now has 150 sites worldwide, including 15 research centres and 21,000 employees.
What were the major stages and projects that marked the growth of your company?
When the company was founded in 2006, 80% of the business was commodity materials and 20% specialty materials. By 2022, we will be 10% commodity and 90% speciality. Based on innovation, the company has focused on the performance sectors in which the group is among the world leaders.
How has the Normandy Region supported you?
ARKEMA has 3 sites in Normandy, including 2 sites in Serquigny, 1 research centre and 1 plant. We supported the Normandy Region in the organisation of a 3D printing platform for SMEs in Normandy. Thanks to the support of the Normandy Region and the European FEDER financial support, a new 3D printing centre of excellence has been created within the Serquigny research centre, to welcome all the SMEs in Normandy who wish to be made aware of and trained in this upcoming industrial revolution.
What are your development ambitions for the future?
To continue to develop the factory and the research centre on new biosourced, recycled, very light and durable materials, which have applications in batteries, hydrogen-powered vehicles, medicine, sport and optics with a reduced carbon footprint.