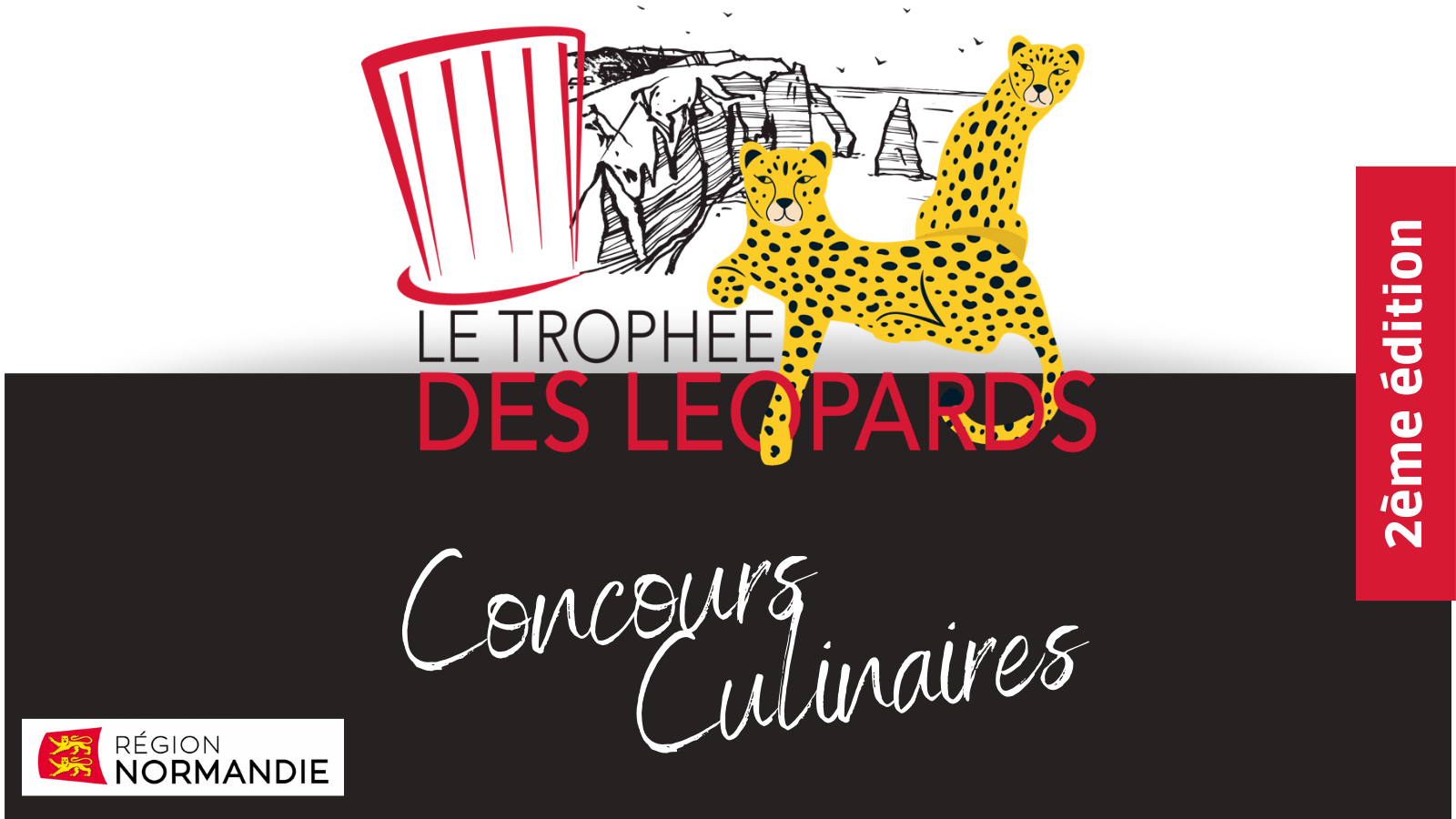 The second edition of the Leopards Trophy, a culinary competition to promote Norman products, will take place before a jury of prestigious chefs chaired by Pierre CAILLET, one of the Best Craftsmen in France. Professionals, amateurs and students will compete against each other with Neufchâtel cheese, which will take over from apples as the featured product. All the candidates will have to compose a starter from the five varieties of Normandy oysters, then work on a Norman breed beef back steak for their main course.
100% Normandy amateur selection
When will it take place?
30 March 2022
Where?
Pays de Bray Agricultural High School, Brémontier Merval
At stake: their place in the National Final to compete against amateurs, professionals or apprentices from other regions of France.
The National Final
Finally, the National Final will take place on 16 and 17 May 2022 at the Abbaye aux Dames in Caen.
When will it take place?
16 & 17 May 2022
Where?
Abbaye aux Dames, Caen